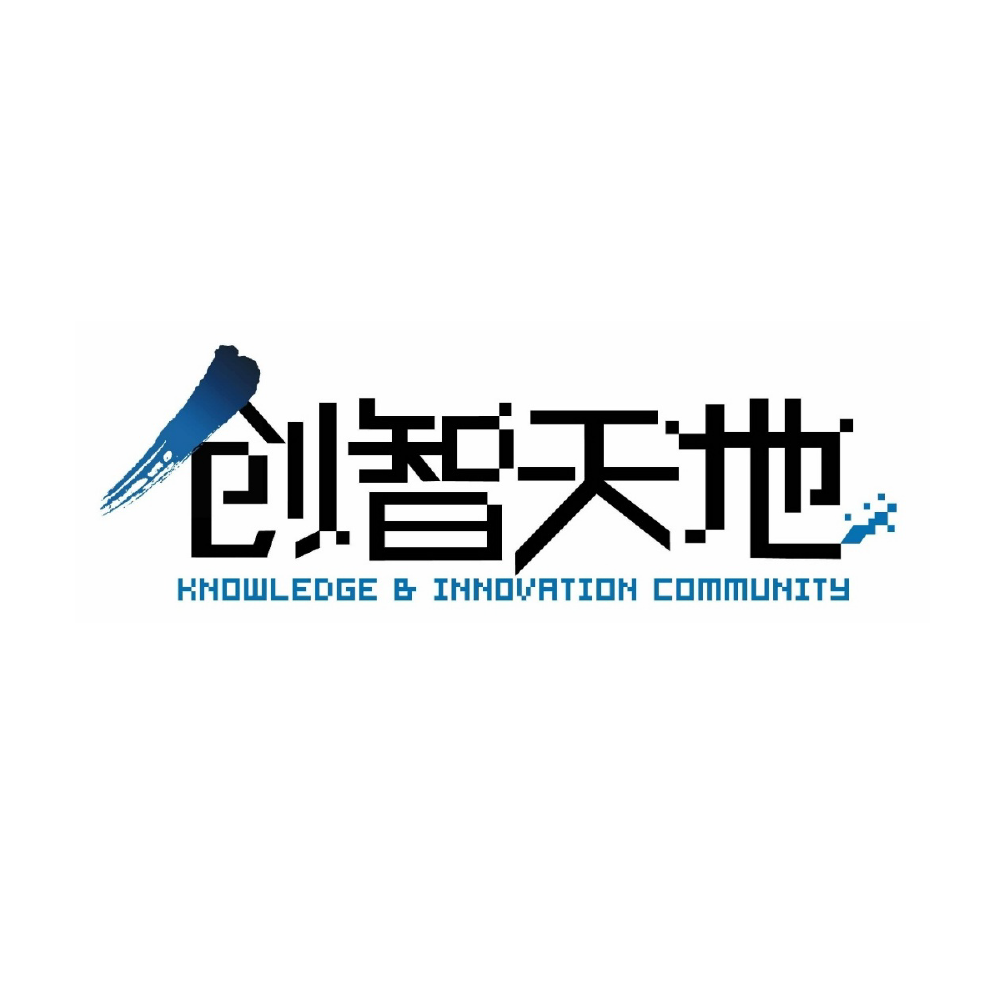 The Knowledge and Innovation Community (KIC) is located in the sub-center of Shanghai Yangpu District, which is home to over 10 neighboring major universities and more than 100 research institutions. This city-core development has breached the canopy of knowledge and innovation of Shanghai, aiming to create a knowledge based "Innovation-Entrepreneurship-LOHAS" community.
Features
International knowledge community
Has community social center, INNO Social
Transport
Jiangwan Stadium Metro Station @ Metro line 10
University Avenue is the vibrant commercial streets inspired by left bank of Paris. The Avenue links campus, communities and technology parks with thriving innovation and cultural experience.
University Avenue · Next Stop
University Avenue · Next Stop, an underground commercial zone connecting University Avenue and the KIC Plaza area, offers a wide range of F&B options, a lifestyle book stores, and full-year pop-up stalls. This commercial zone opened in December 2017.