Nanjing Baiziting Tiandi, located at the center of Xuanwu District, was once a place where Xu Beihong, Fu Baoshi and other celebrities gathered together. In the future, Nanjing Baiziting Tiandi will integrate innovative business formats such as retail, catering, entertainment, culture and office, based on the protection and revitalization of 11 historical cultural preservation buildings, as well as reshaping social communities through the combination of new elements. More cultural and artistic characteristics will be filled with the concepts of connecting people and strengthen culture, to empower unique experience of urban socialization and create new urban landmarks.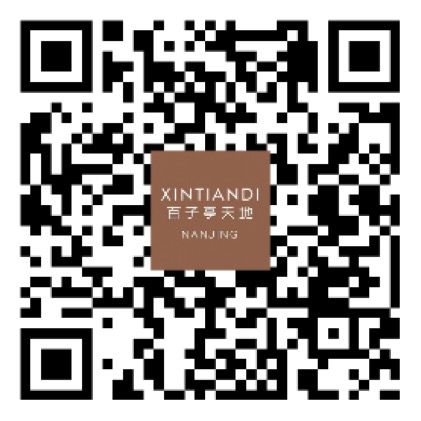 Information Center
Business cooperation:025-58783588
Service hours:Mon-Fri 09:00-18:00
Positioning
A new engine to change the city's image
Traffic
Metro Line 1-Xuanwumen/Gulou Station
Metro Line 4-Gulou Station
Focusing on diversified offerings to consumers, such as dynamic F&B, retail encounters and exciting learn-play-enjoy experiences. This fashion and leisure blocks are consist of many cutting-edge brands, including two entertainment and cultural anchors.
11 historical cultural and preservation buildings are gathered here to realize protection and innovative development based on the concept of "repair as old", and reproduce Nanjing memory. The South creates a city-level public space where consumers can enjoy food, wine and culture and art 24 hours a day
Phase Two will build a conjunction of "old meets new" alley near Phase One. The ancient and modern integration brings consumers a visual impact of the coexistence of emerging trends and historical deposits. At the same time, more international brand flagship stores are introduced to build a modern innovation experience for the city.