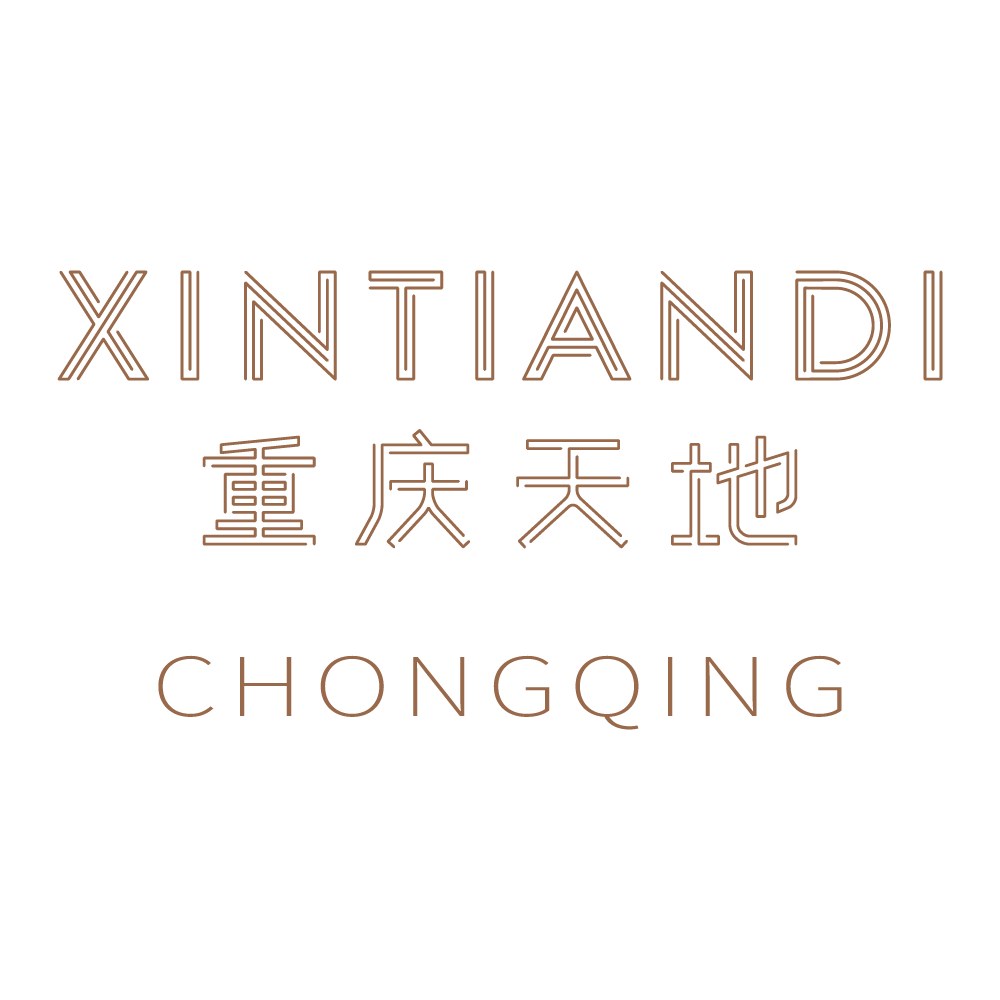 A strategic development that aims to unleash high-end consumption in the busy Jiefangbei and Guanyinqiao districts, Chongqing Tiandi offers world-class lifestyles in a well-managed, high-end environment. Differentiated from other business zones through its premium business spaces and unique commercial offerings, the project's master planning approach has been successful in attracting quality businesses, residents and consumers in Yuzhong district.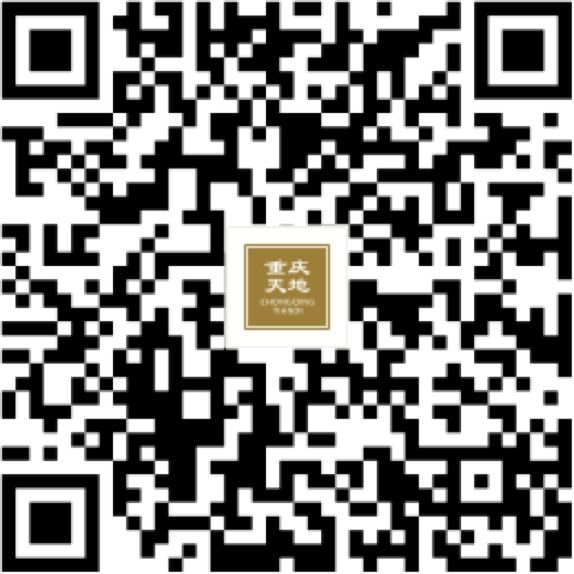 Information Center
Service hotline:023-63706060
Service hours:10:00-22:00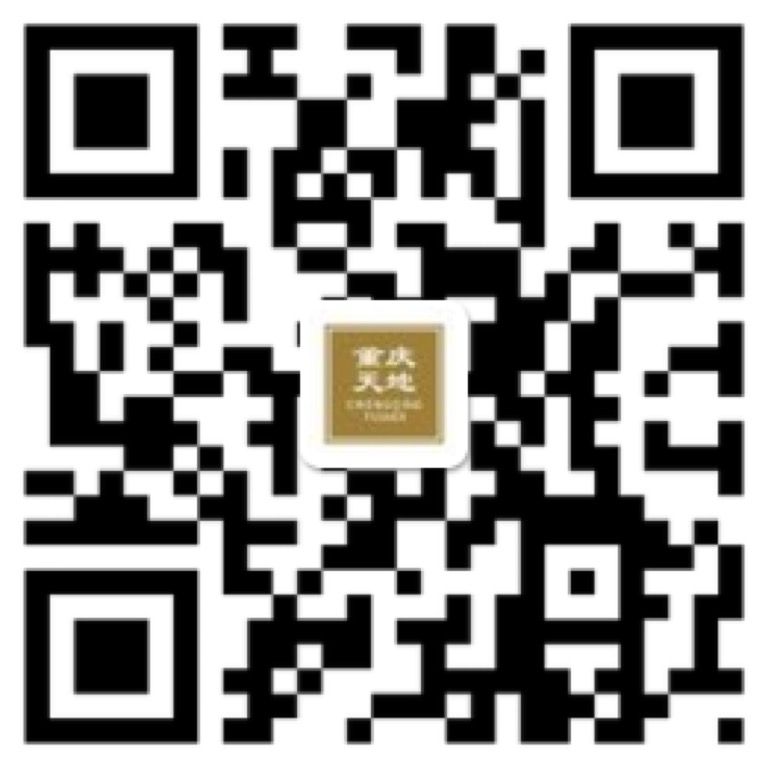 Features
A national 4A tourist destination
Awards
Commercial & Business Landmark of the City Contribution Ranking
Chongqing Xintiandi, the commercial cluster that blends traditional Chongqing architecture essence with modern retail facilities, has inherited the spirit of the legendary Shanghai XIntaindi and perfected with a modern mix of culture, sightseeing, dining and entertainment.
A new lifestyle shopping mall, Jialing Mall offers a wide range of dining, shopping, parent-child facilities and entertainment choices for Chongqing citizens.