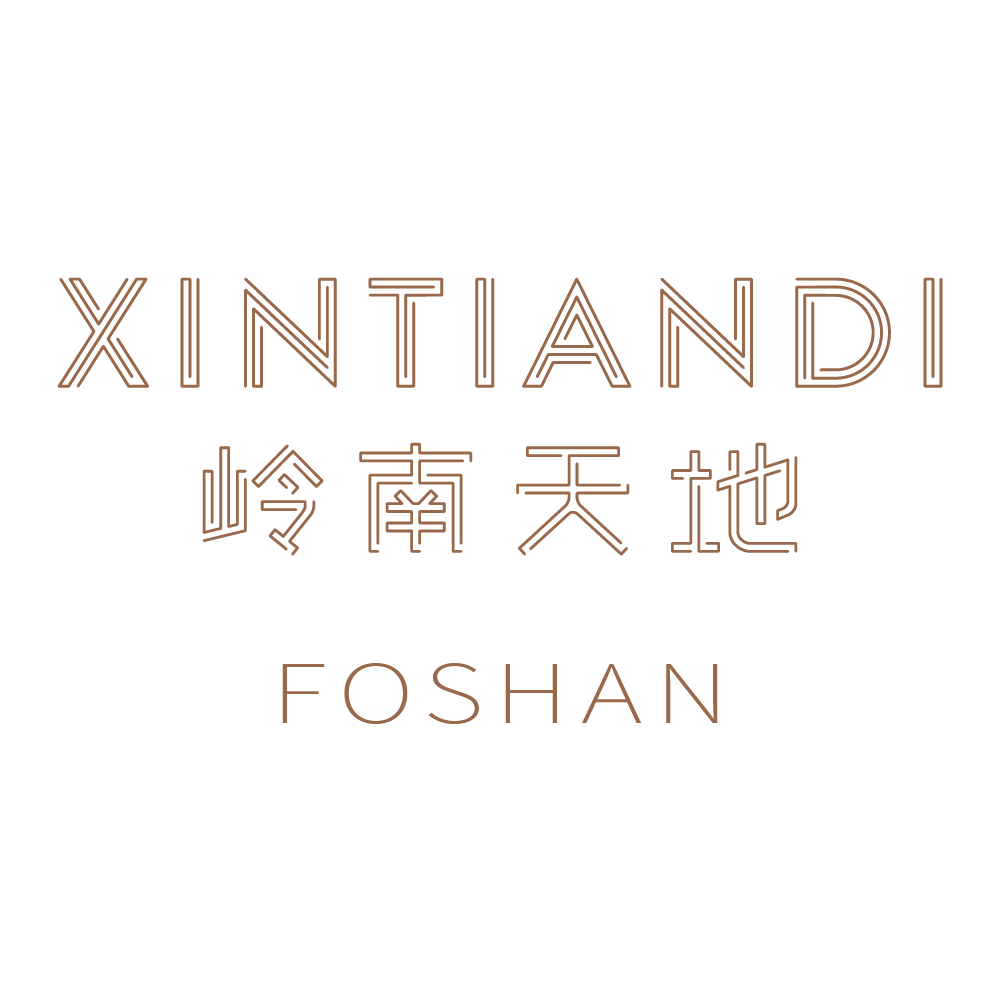 Situated at the center of Chan Cheng District in Foshan, Foshan Lingnan Tiandi encompasses residential and office buildings, retail, hotel, entertainment, tourism and cultural facilities. This project preserves Foshan's traditional elements, blending cosmopolitan elements and state-of-the-art facilities in a quality city-core integrated development. Its high-quality trade mix and rich cultural elements have generated significant footfalls and attracted a cosmopolitan crowd who elevate the city's profile.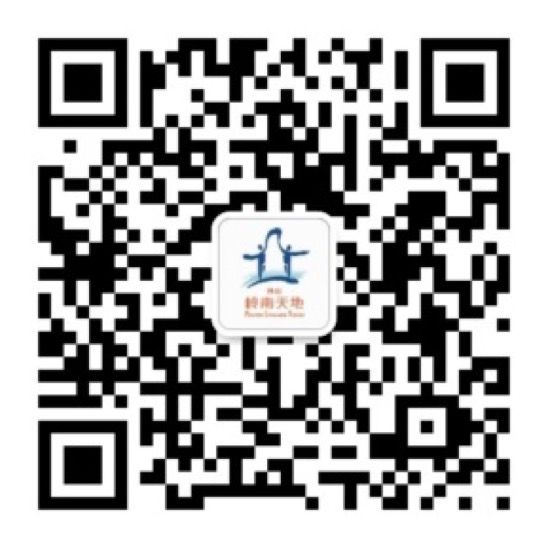 Information Center
Service hotline:0757-8222 0606
Service hours:10:00-22:00
Retail Leasing
Tel: 0757-82552876
Email: cxtd.fstic@www.xintiandi.com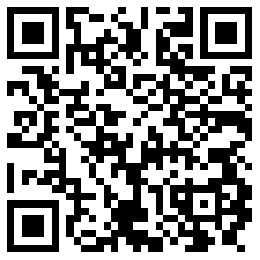 Features
The renowned Lingnan culture area retains 22 heritage sites,including two national grade heritage sites-Zumiao and Dong Hua Li
Awards
China Cultural Tourism Commercial Real Estate Festival Golden Tripod Award
Comprised of three phases of development, the first two phases of Xintiandi are opened. As a lifestyle destination that encapsulates the essence of Lingnan culture and modern retail, Xintiandi has attracted a great number of tourists and urban population in pursuit of high-end lifestyle. Among the 22 historical preservations it helped to restore, world class retail and dining selectionshave been brought in and converted the historical neighborhood into a trendy city landmark.
Nova is located at the center of Chancheng District of Foshan, with direct access to Zumiao Metro Station. As a mixed use commercial complex with offices and retail, it serves the affluent urban crowd of the city with trendy retail, entertainment and lifestyle offerings. Upon its completion, Nova will be an undisputed city landmark of Foshan.
THE HOUSE is a brand-new commercial space of 6,000 square meters. It focuses on the theme of cross-border experience, bringing together many city head stores and flagship stores to meet consumers' full-time consumption needs.