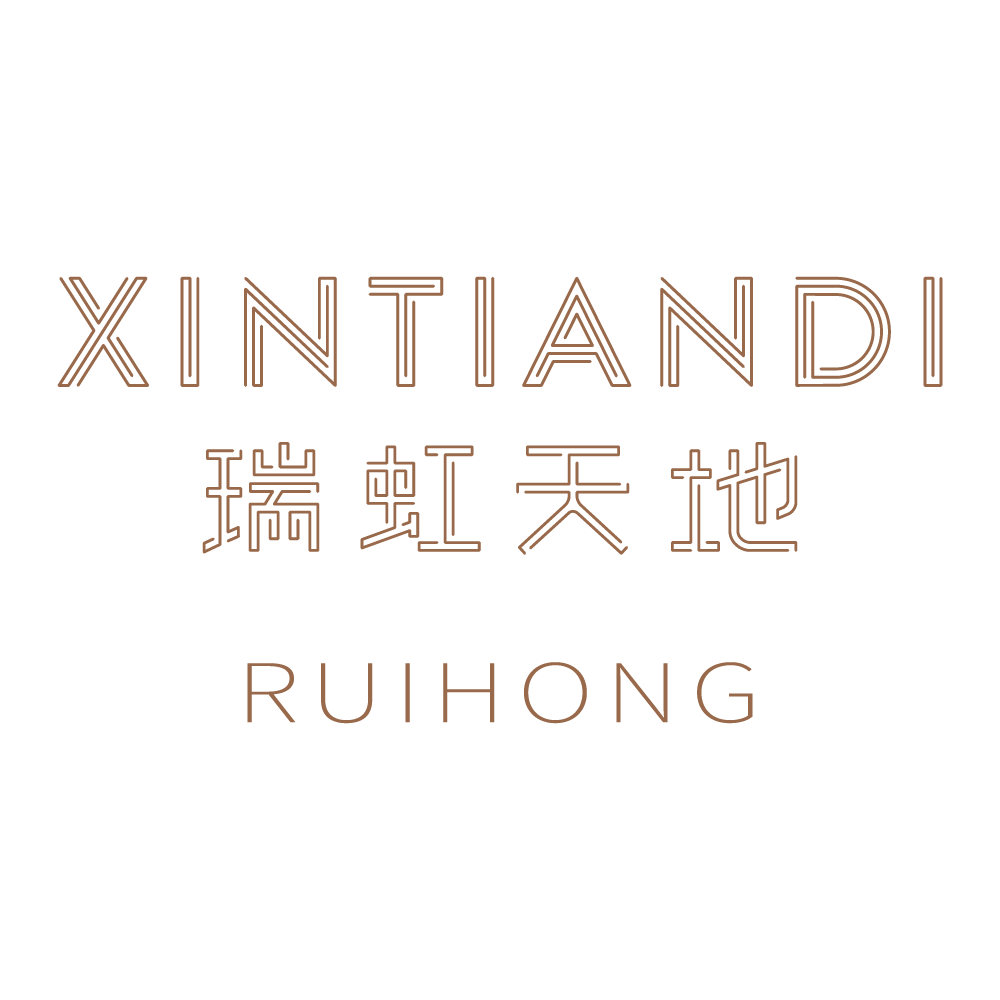 Ruihong Tiandi is another comprehensive international-style business complex built by Shui On Land, building on their 20 years of experience in Hongkou through Ruihong Xincheng. Located in the bustling heart of downtown Shanghai, the project connects the Bund, Lujiazui, and the city's actively developing North Bund economic circle. Ruihong Tiandi brings together shopping, exquisite dining, entertainment and leisure, and business offices in one space, comprehensively enhancing a full suite of experiences for consumers in shopping, interactive entertainment, and social life. It is set to further elevate the commercial influence of Hongkou district.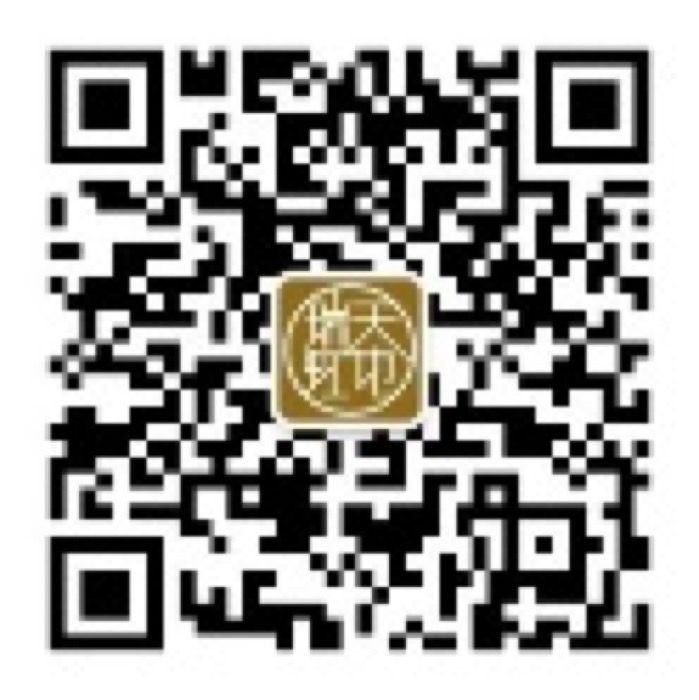 Retail Leasing
Tel:021- 5596 7105
Venue Rental
Tel:021- 5596 7082
Positioning
A new super-regional lifestyle complex in Shanghai
Surrounding
Rui Hong Xin Cheng
3 Metro lines (Line 4, 8, and 10)
The Hall of the Stars is the phase 1 of Ruihong Tiandi and positioned as Shanghai's first parent-child experiential shopping street. It has a good mix of dining, retail, personal care and children related services. The mall opened in May2015.
The Hall of the Moon is a dining, entertainment, shopping, and leisure center with open space as its feature, "music, entertainment" as its main label and "life, music, home" as its brand connotation. Opened in June 2017, the Hall of the Moon is well connected with the phase 1 Hall of the Stars and phase 3 Hall of the Sun.
The Hall of the Sun is under construction and will be developed as a commercial complex with a total GFA of 157,000 sq.m, including two grade-A office towers and a total GFA of 180,000 sq.m. shopping mall. The shopping mall opened on 19 September 2021.
The Palette offers a wide selection of lifestyle brands that serve its middle class neighborhood. As a community shopping strip within walking distance, it works with other phases of Ruihong Tiandi to further its array of commercial offerings and becomes the prime choice of lifestyle consumption.