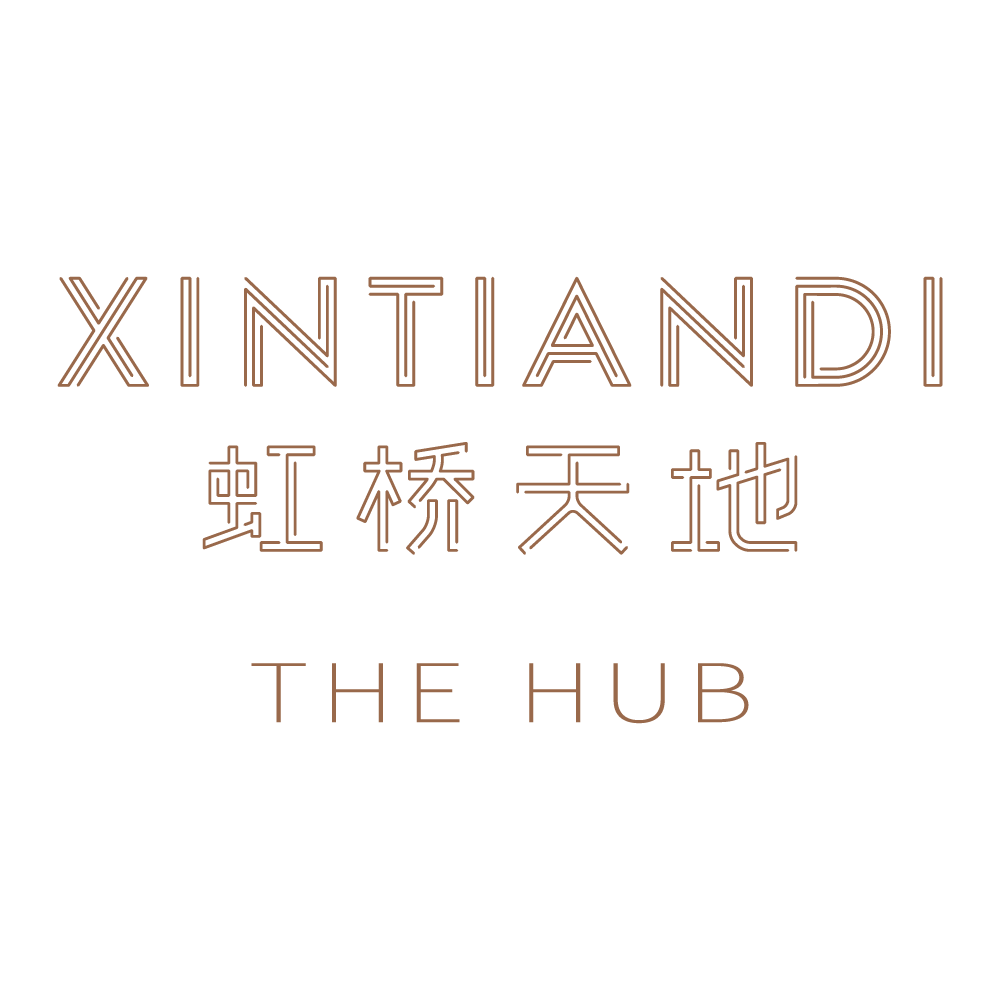 THE HUB is China's first vibrant commercial complex located near Hongqiao transportation hub of Shanghai. Designed to be a new one-stop lifestyle center in west Shanghai, it comprises a shopping mall, Xintiandi commercial district, office, performance center and Cordis hotel, boasting more than 80 restaurants from the world, over 10,000 square meters parent-child zone, IMAX cinema and even a first airport check-in lounge in mainland China. With its extensive and comprehensive services as well as innovative themed activities, THE HUB provides its visitors with an exclusive experience of food, shopping, relax and recreations.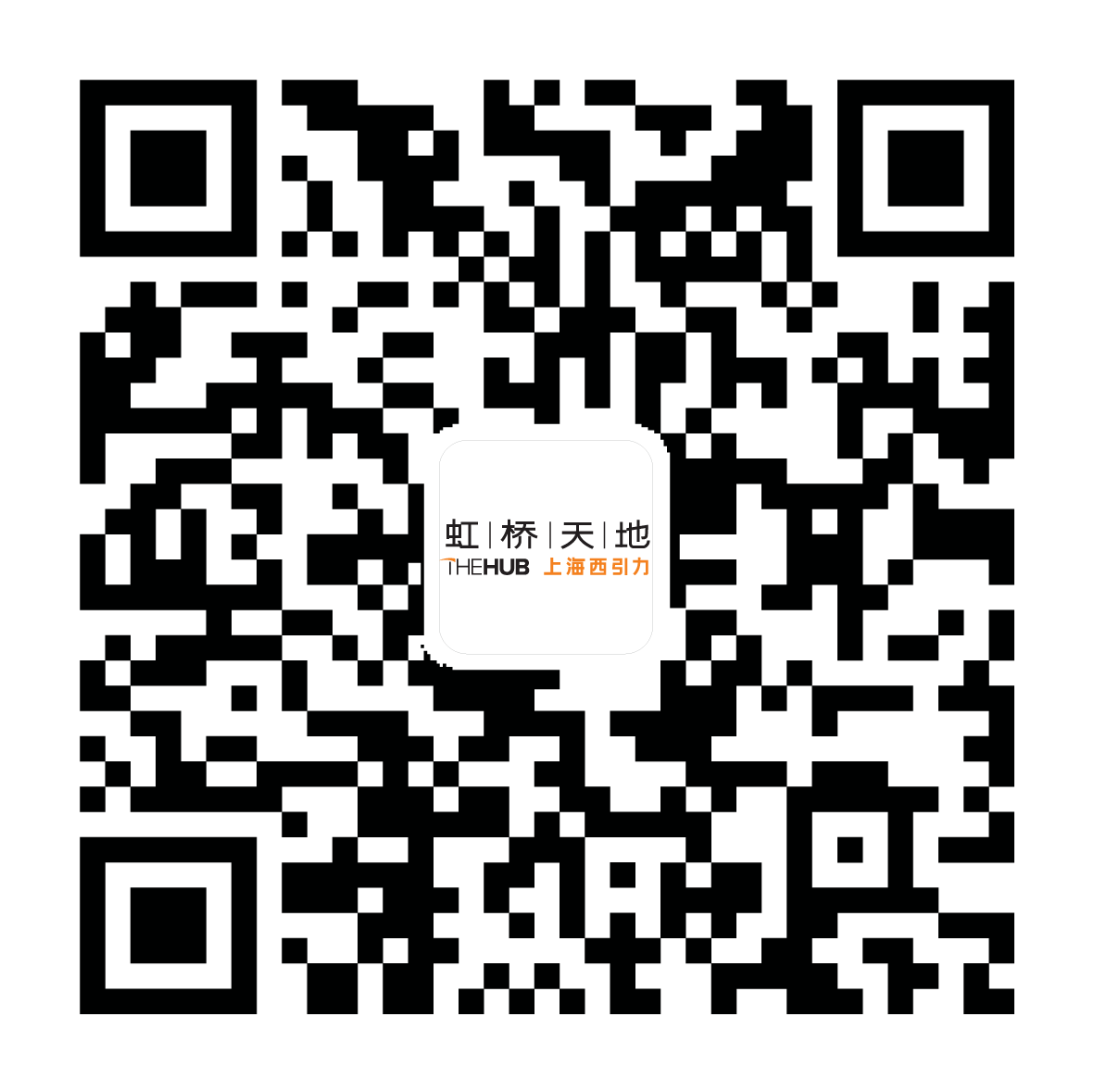 Information Center
Service hotline:021-62962828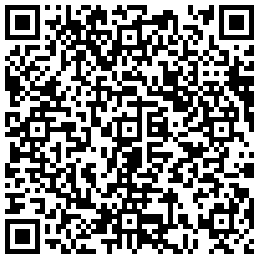 Features
Featured Service: airport check-in lounge, airport shuttle bus, left luggage service
Parent-child service: BADA playground, BADA classroom, BADA little train, exclusive baby care room
Awards
2017 ICSC China Shopping Centre & Retailer Awards Gold Award
2016 Real Estate Design China Award
Aiming to be the most attractive one-stop lifestyle destination in west Shanghai, THE HUB Mall incorporates world delicacies, goods, parent-child zone, IMAX cinema and airport check-in lounge. Its 10,000 square meters parent-child zone creates tons of happy memories for parents and their children;its airport check-in lounge provides much greater convenience for businessmen and travelers.
Continuing the international fashion and leisure atmosphere of Shanghai Xintiandi, THE HUB·Xintiandi has become the first choice for business dinner, fashion dining and recreation with its open commercial district. It is also an international lifestyle community provides children's daycare services and pet business.
THE HUB Showroom Office is consisted of 4 blocks of Grade-A office building, and all styled to house corporate headquarters and lifestyle brand showrooms. The innovative Grade A office spaces are built with U.S. Green Building Council LEED standards. Adjacent to Xintiandi commercial cluster, it is perfect place for business and leisure enjoying convenience endowed from its direct connection to Hongqiao Transportation Hub.
It is the first independent performance center in a commercial complex in Shanghai, designed by internationally renowned architectures and interior designers. It aims at creating a modern multi-functional space for a variety of conferences, events and performances.