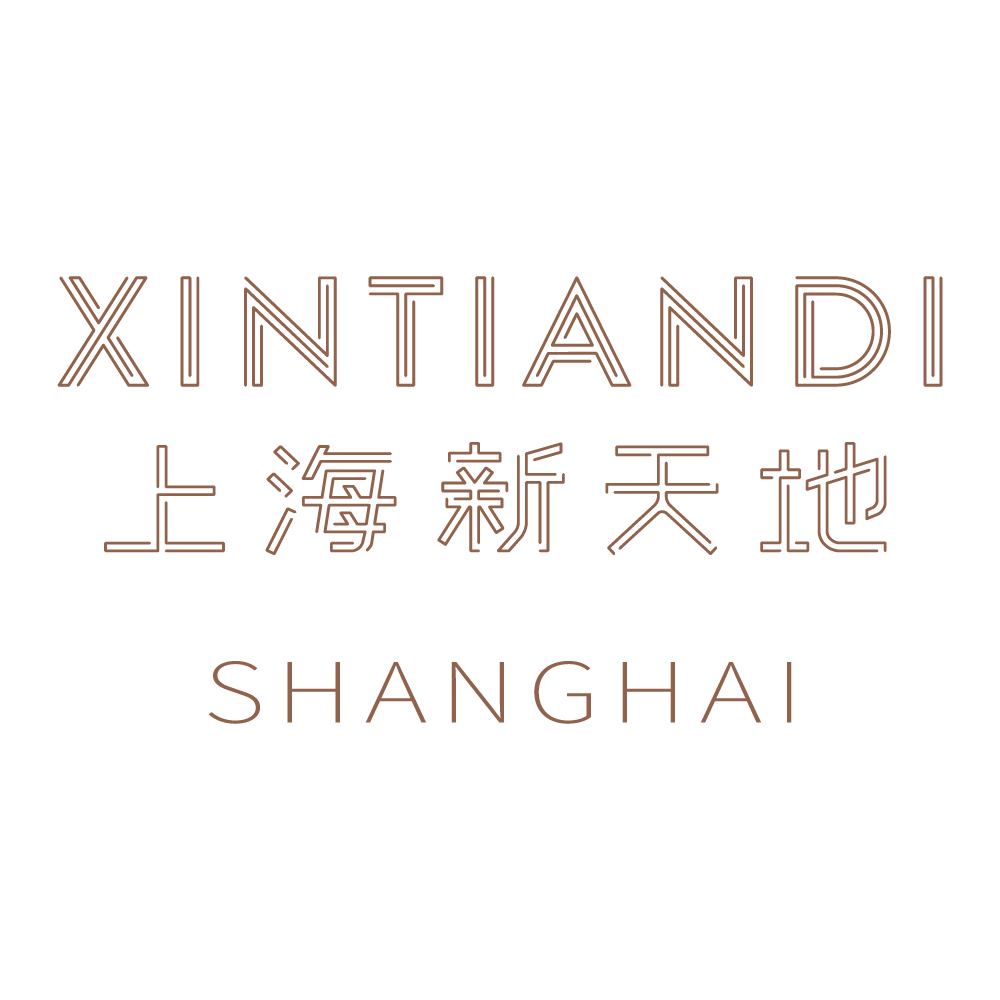 Shanghai Xintiandi is a large-scale, master-planned city-core redevelopment project, consisting of residential, office, retail, entertainment and cultural properties in the heart of the city. This flagship development integrates early 20th century Shikumen architecture with contemporary urban lifestyle, fashion elements, modern features and facilities.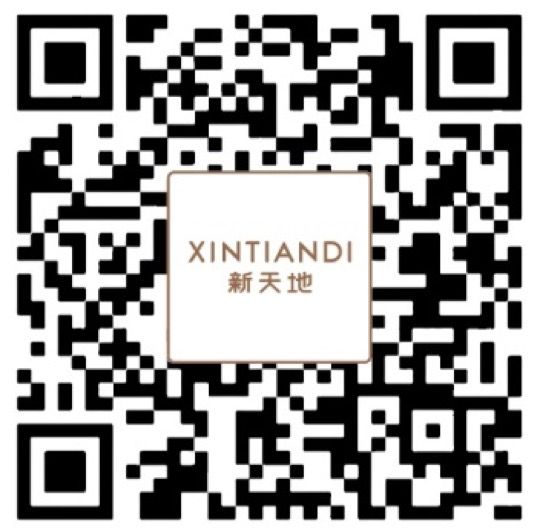 XINTIANDI Concierge
Service hotline:021-6311 2288
Service hours:10:00-22:00
XINTIANDI PLAZA Concierge
Service hotline:021-6333 0066
Service hours:10:00-22:00
XINTIANDI STYLE Concierge
Service hotline:021-53820666
Service hours:10:00-22:00
HUBINDAO Concierge
Service hotline:021-6333 6688
Service hours:10:00-22:00
Features
Mixing Shikumen architecture with modern urban fashion style
Awards
· Top 20 Cultural Landmarks All Over the World by Forbes
· Classic Case of Urban Renewal in the World by the World Bank
A leading lifestyle landmark in the city, Xintiandi is a rejuvenated Shikumen-style district where visitors enjoy vibrant culture, entertainment and F&B experience. Xintiandi is the heart of the contemporary, cosmopolitan Shanghai, a hub of the city's trendiest fashion, dining and nightlife.
Located in the core area of Huai Hai Road, Xintiandi Plaza offers retail, lifestyle, dining, and social experience especially for New Woman. The first Social House by XINTIANDI, which is a multi-functional social space infused with the concept of New Retail, opens here
XINTIANDI Style I with Neo Luxury as its positioning, targets on the new luxury family with an international perspective, pursuing cutting-edge trends and quality life. The upgraded XINTIANDI Style I further contributes to the overall master-planning of Shanghai Xintiandi and the Taipingqiao district, and creates a sustainable cultural and social destination.
XINTIANDI Style II masters the world's most popular fashion trends, introducing foreign cutting-edge innovative designer brands and many internationally renowned brands. At the same time, it also committes to building a communication platform between Chinese and foreign designers, and aims to become a center for Chinese design forces.
THE HOUSE offers innovative dining and retail options, as well as art and culture concepts to build creative Inspiration for Design, Art, and Life Experiences.
HUBINDAO Shopping Mall is the only shopping center with unique Lifestyle concept in the downtown Shanghai. The 5-story mall introduces dining, family experience, lifestyle retail and other new retail concepts, fulfilling the needs of professionals in Grade-A office buildings and residents in high-quality residential quarters.