SOCIAL RENAISSANCE
In any district, any city, it is the people that really make it comes to life.
XINTIANDI is about people connection and more importantly, encouraging people to make genuine connections and engagements to create unique experiences.
As the new culture and social destination, people meet, grow, and engage together – doing things that are vital to the human experience both online and offline.
A VISION OF THE FUTURE
In the near future, what clothes will we wear and where will they be designed? What food will we eat and how will we buy it? And how will our lives be more convenient, social, fun and healthy? XINTIANDI is developing three concepts – Social House, Foodie Social and Design Social – that aim to answer these questions and more. We introduce them here.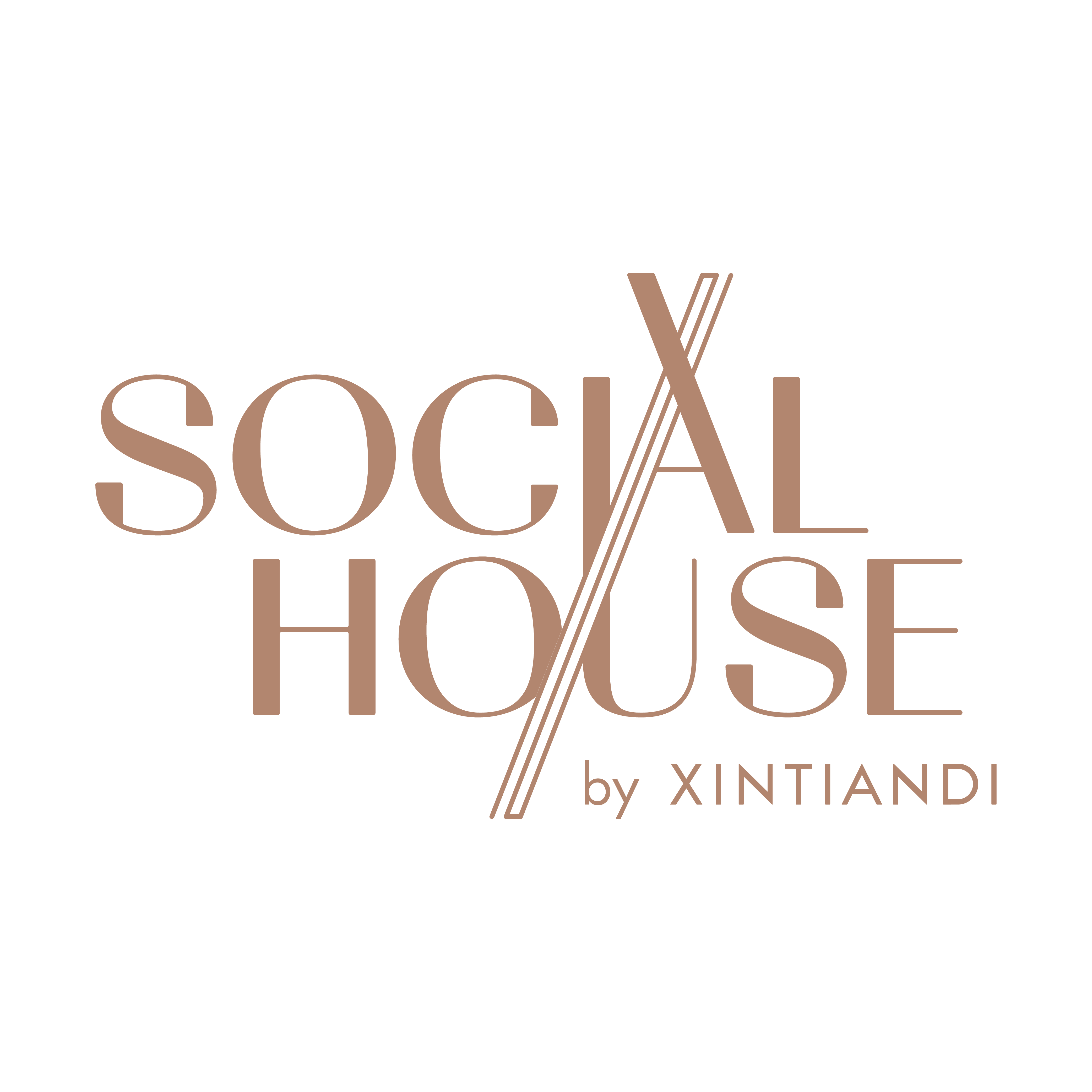 Social House by XINTIANDI is an eclectic social space. It will introduce visitors to the latest in art, culture, design, gastronomy and technology by creating a diversified commercial ecosystem that incorporates shops, bars and restaurants, and social spaces. The space will empower urban social interaction, and will bring forth shared values of community.
SOCIAL HOUSE BY XINTIANDI, 4F ‒ 5F, XINTIANDI PLAZA, 333 HUAI HAI ZHONG ROAD, SHANGHAI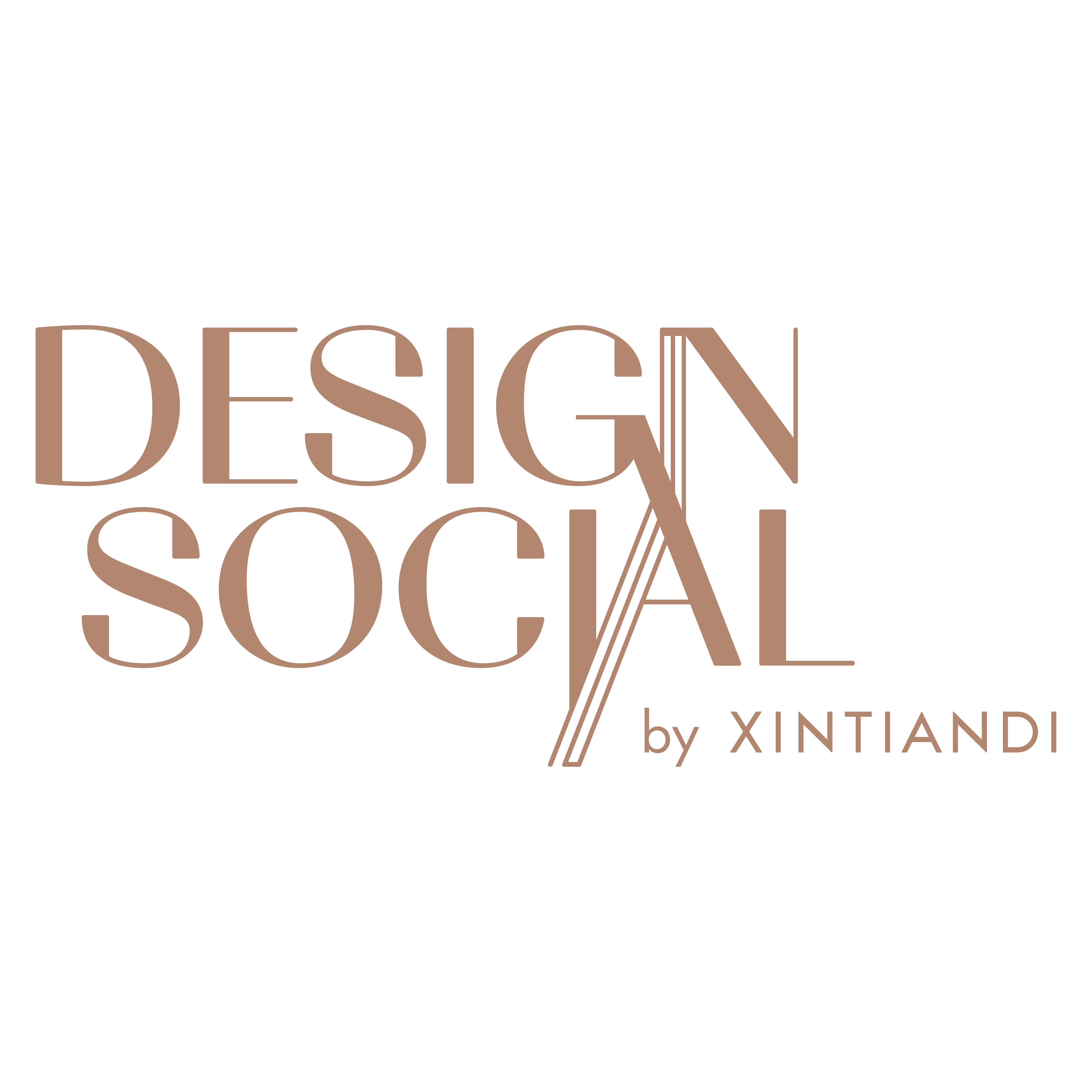 Design Social will be a new kind of fashion ecosystem. It will be a destination for visitors to come and buy the best in contemporary fashion, especially from Chinese designers, but it will also act as a fashion community social platform. Young designers will be provided with workspaces in which to develop their brands, and will be afforded various kinds of industry training and advice, and will be privy to a fashion fund. There will also be showrooms and catwalks for designers to showcase their work.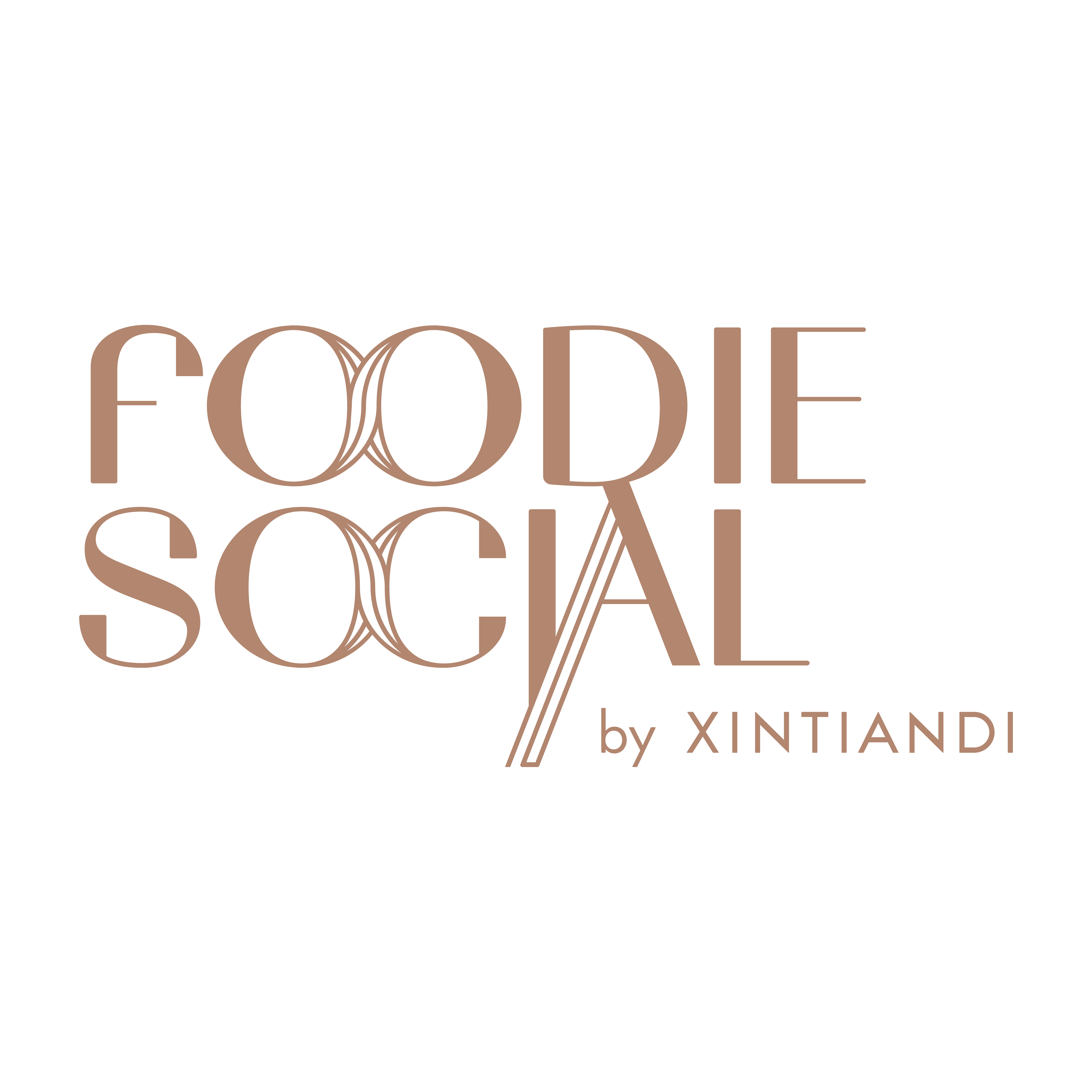 Foodie Social is a new type of food destination that incorporates elements of the food market, the upmarket restaurant, the sharing kitchen, and the pop-up food stall. It is a place where visitors can buy fresh produce, join a cooking class, or organise a food-related event. Foodie Social will encourage interaction not just among foodies but locals that live nearby, and will become an exciting social destination.